Innovative Solutions to Accelerate Agricultural Development in India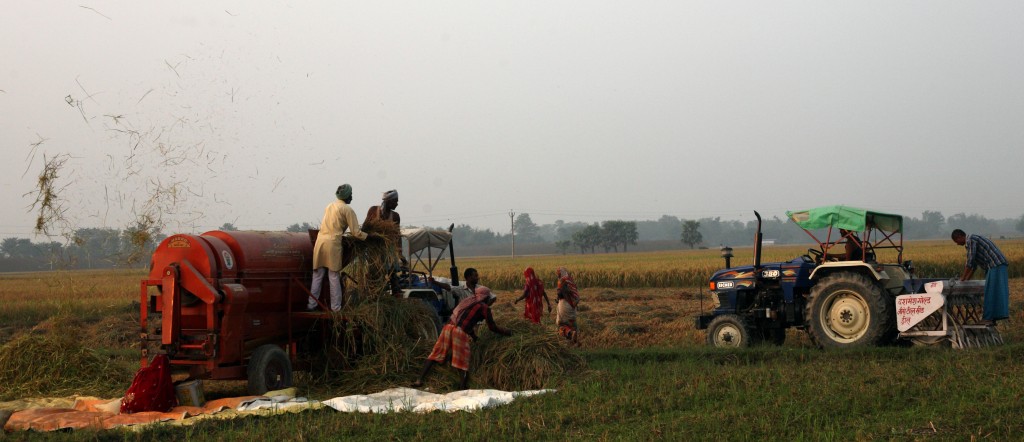 The International Food Policy Research Institute (IFPRI) and the Institute of Economic Growth (IEG) convened an international conference on Innovation in Indian Agriculture: Way Forward, held on December 4–5, in New Delhi.
The conference explored innovative ways of accelerating development in India's agricultural sector through productivity growth, higher returns to farming, acceleration of poverty reduction and the improvement of social and economic welfare in rural India. The conference aimed to:
highlight research on the impacts of past reforms in Indian agriculture, structural changes in production, consumption and demand, resource degradation and climate change;
analyse policy options for Indian agriculture going forward; and
draw on the theoretical and empirical evidence on agricultural development from other countries and regions.
Participants and speakers were drawn from a rich mix of backgrounds: senior officers and advisors from policymaking circles, analysts from the policy research community, representatives of farmer and civil society organizations, and executives and entrepreneurs from crop science and agribusiness concerns.
For more details, please visit the conference page